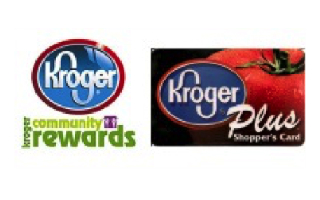 KROGER COMMUNITY REWARDS PROGRAM
IF YOU SHOP AT KROGER, 5% OF YOUR GROCERY BILLS CAN BE DONATED TO METRO COLUMBUS CHRISTIAN JOB CORPS. ONCE YOU SIGN UP, IT'S AUTOMATIC.HERE IS HOW TO SIGN UP:
Make sure you have your Kroger Plus Card handy. 

* Go to krogercommunityrewards.com. 

* Click on "Ohio". 

* Scroll to the bottom of the page and click on "Click here for step-by-step enrollment". This gives all of 
the specific instructions for enrolling. After reviewing, making notes or printing the instructions, return to 
the previous page. 

* Now you are ready to click on the Enroll icon. 

* Select Metro Columbus Christian Women's Job Corps- Organization #81228. 

Then to support MCCJC remember to swipe your Kroger Plus Card when shopping to be sure each 
purchase counts.

FOR PEOPLE ALREADY PARTICIPATING IN THE PROGRAM, REMEMBER TO RE-ENROLL ANNUALLY! TO SEE YOUR ANNIVERSARY DATE, SIMPLY LOGON TO YOUR ACCOUNT AT THE ABOVE EMAIL ADDRESS